Earlier this year, Maureen Mulheren, Former Mayor and Ukiah City Councilmember used her birthday to support the community by doing a fundraiser and food drive for the Ukiah Food Bank. "Food security is something that no one should struggle with. Every family should know where their next meal is coming from—it's a simple thing for the community to be able to help with. It also empowers us when we support each other. That's why I chose the Food Bank."
Mulheren decided to add a Holiday Food Drive to her schedule. On December 21st, she will be driving around the Ukiah area with a mask, gloves and hand sanitizer to pick up donations from the doorsteps of participating residents. She will then deliver the items straight to the Food Bank to eliminate the need for people to travel there themselves. Each year the Ukiah Food Bank has a holiday fundraising drive through the Ukiah Daily Journal. The goal for this year's drive is $85,000, and donations can be mailed to or dropped off at the Ukiah Food Bank, 888 N. State St., or mailed to The Ukiah Daily Journal, 617 S. State St., Ukiah, CA 95482.
If you'd like for Mulheren to do a safe and sanitized pantry pick up you can email her at [email protected] or text or call her at 707-391-3664 to be added to the list.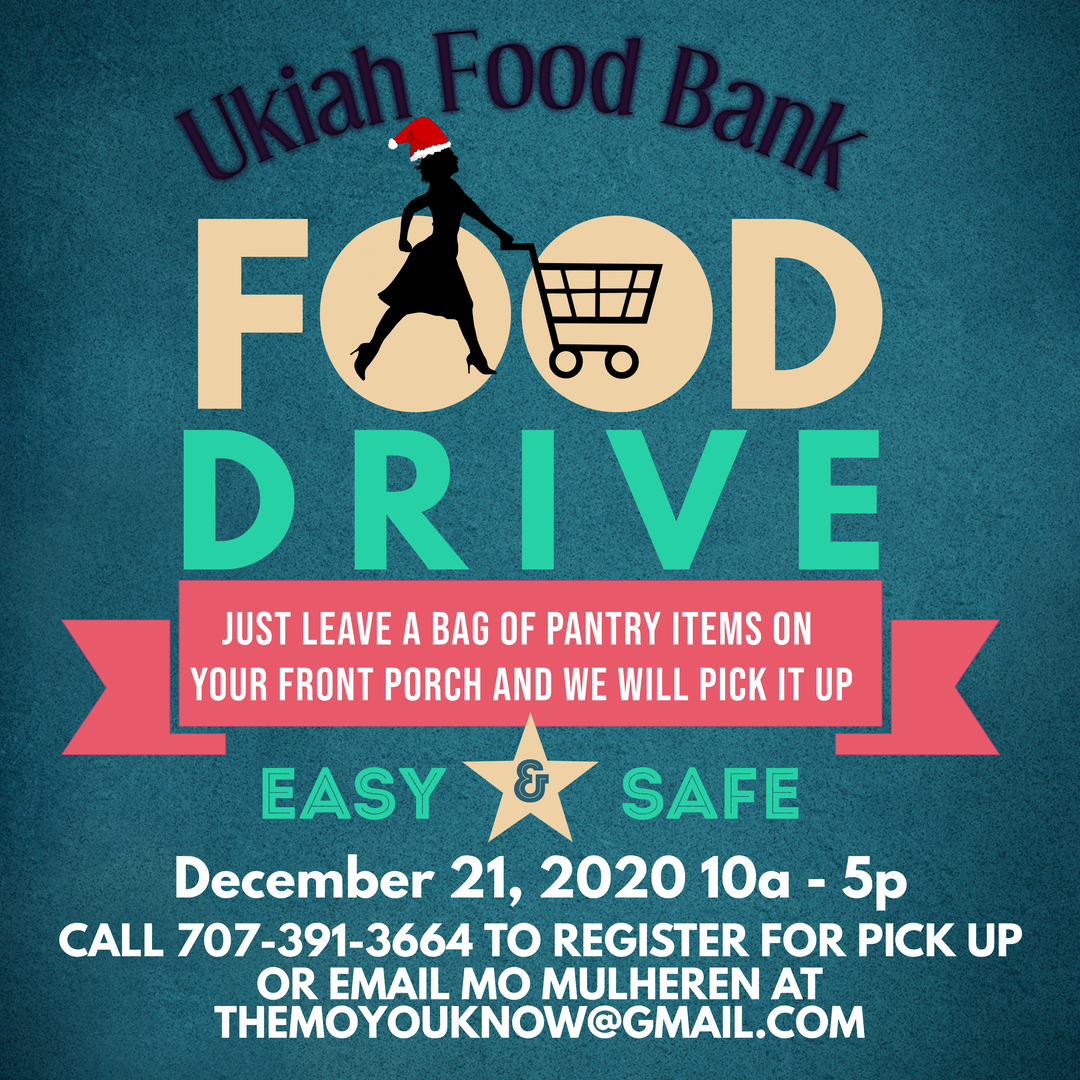 Walktober Challenge
CONNECT INSURANCE - MAUREEN MULHEREN·
MONDAY, SEPTEMBER 26, 2016
WHAT is WALKTOBER?
It is simply a time when each of us can dedicate ourselves to walking more for improved health*
WHAT is THE CHALLENGE?
Walk every day during the month of October
Fall is in the air, making for perfect walking temperatures. And what better way to get moving as a community, than to start walking more often! Join with participating employer wellness groups and individuals across Mendocino County to work towards improving our fitness through walking more every day. · Gather friends, family, and coworkers to join you in walking more in October · Make sure you have comfortable, supportive walking shoes, sunscreen, and a water bottle · Set goals for yourself that make sense for you.
Check out the goal-setting worksheet on www.healthymendocino.org/walktober ·
Begin walking – a little or a lot – every day 0

Please join us for the First Friday Art Walk and Holiday Mixer
Take a break from the rush of the holidays and join us for the First Friday Art Walk and Holiday Mixer
Jennifer Pearson (McCutcheon) is a Ukiah native who specializes in mixed-media "Paw-traits" of animals. Her vibrant paintings are full of character and personality. Artist will be on-site for theart walk and available to discuss commissioned one-of-a-kind pieces!
Join the event on Facebook: 
https://www.facebook.com/events/422002111327369/" target="_blank">https://www.facebook.com/events/422002111327369/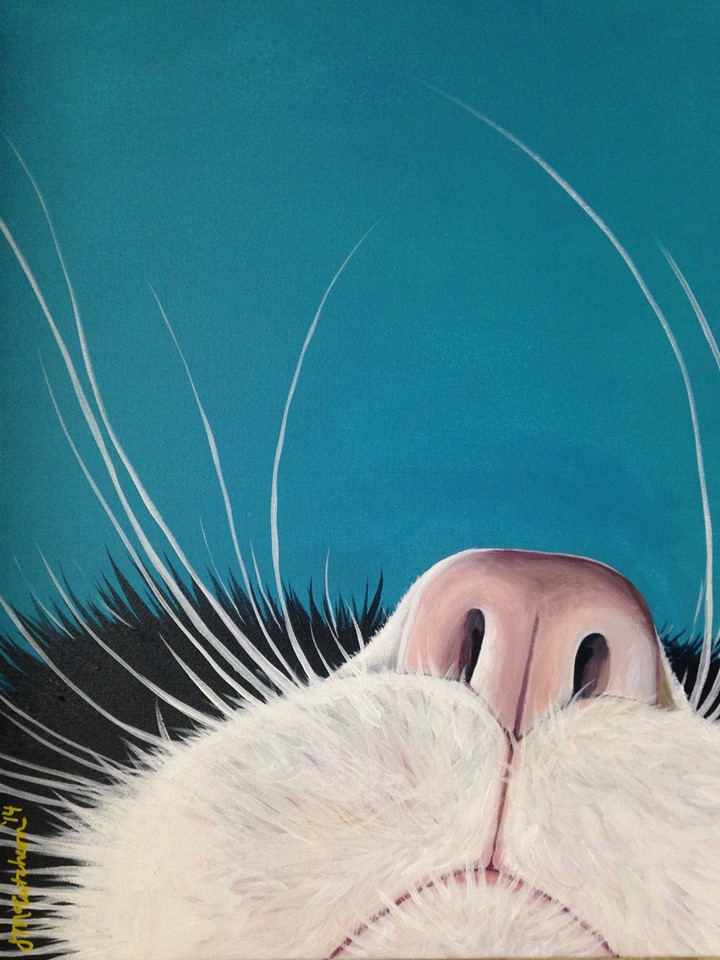 /